Do you need SEO Services?
Tooka will show you how great a local SEO company can help you to get the proven results through the internet.
Stop looking at your competitor instead let them looking at YOU…
Ready to talk about how our SEO company can help you to reach to the right audience?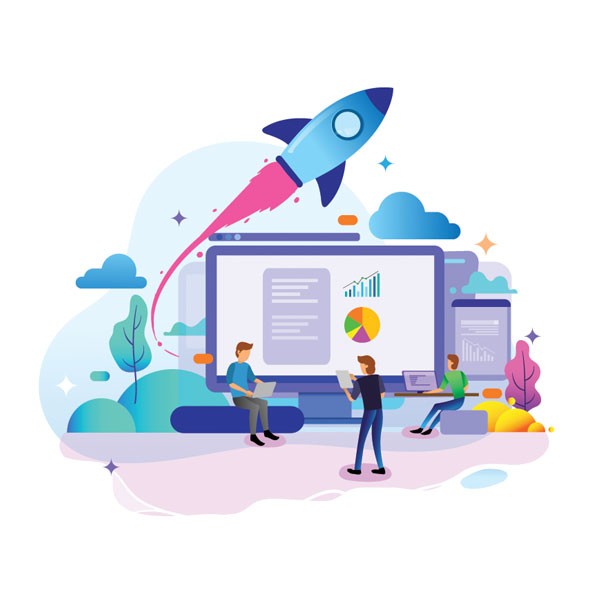 Which SEO Tactics Are Actually Working For YOU?
Internet filled with many competitors for your business and it can be overwhelming if you don't find the right tools and strategies to deliver promotional messages to your customers in the crowded space of the internet. Tooka is here to create strategies that include web design, SEO, and social media to get more Traffic, Leads, and Sales.
We make it easy for visitors to find your business online

We offer comprehensive SEO services to keep your business optimized. Search Engine Optimization (SEO) obstacles are no longer a roadblock, as we offer SEO services in Los Angeles to speed up your search results.
Our professional services will bring you a higher level of search results through the power of the internet. We provide you with trusted SEO solutions and you won't miss out on valuable leads. If you are looking for a reliable SEO company in Los Angeles, don't feel hesitant while counting on us.
Local SEO
It helps people nearby find you online. If you have a business that provides services or products, Local SEO can help you to attract more customers from relevant local searches.
Learn More
Depending on your business model and your online marketing strategies, it is a must to increase search visibility and optimizing your website to show up in local search results like Google Maps, Bing, Yelp, Apple Maps, etc…
Social Media Management
Social media is all about sharing and people engage with Social media every day. There is an opportunity for your business to show up and build trust with your visitors.
Learn More
Social media is everywhere, we can help you to connect and join your business to the right social media network like a Facebook page, YouTube, Pinterest, Twitter, LinkedIn,…
Search Engine Optimization
SEO is an online opportunity that helps you to promote your business. The key is by improving digital marketing concepts and modifying your web pages the online door will be opened to you.
Learn More
TOOKA  with a simple way helps to build SEO strategy, ranks on search engines, and analytics your online performance to find the right channels.
Audience Analytics
It is all about data which is collected from your website or other sources like social media networks. Analytics measures your website visitors across the entire internet and gives you valuable reports.
Learn More
Data and reports can help you measure what's happening and identify what needs to be fixed or changed, but without any action, it is going to be useless. Right here we are going to take action and help your business with our creative team .TOOKA's mission is making sure that you get want you deserve in your online goals.