Design your website easy to use!
Web Design Services
Trusted web design agency
Design a website that is beautiful to behold, engaging, intuitive and convert visitors into clients.
Every business has its own unique needs. A professional web design will help to increase your sales and expose you to thousands of new clients all around the globe. TOOKA is here to help you with your web site design strategies and make sure your web site easy to use for your website visitors.
Responsive Web Design
Responsive Web Design is creating websites that are optimized for all browser sizes and platforms. It ensures a clean, functional experience and therefore speeds up the website loading time.
Sites developed with responsive design use flexible images, proportional layouts and media queries to create a website that works and functions perfectly.
SEO Friendly Website
In addition to having a beautiful, functional website that addresses your needs, you truly want the benefits of having an online presence, so designing a website that is SEO friendly is necessary.
Search Engine Optimization is a method of improving the visibility of a website in search engines through organic search results and is now a fixed online marketing tool for most businesses.
Website Layout Design
Tooka is a Professional Website Design, offering much more than just Website Layout Design. Our team of graphic designers can create your brand identity along with a custom-designed website, making it stand out above the crowd.
So let's get started with a project estimate today.
Website Maintenance
Your website needs to be treated in the same way that you take care of business. Getting a functional and beautiful website is important but it is even more important to maintain it and keep it up to date.
Your website is your brand identity, So it should always be fresh, functional and up to date.
Get your
free Website design consultation

now
Free Website Design consultation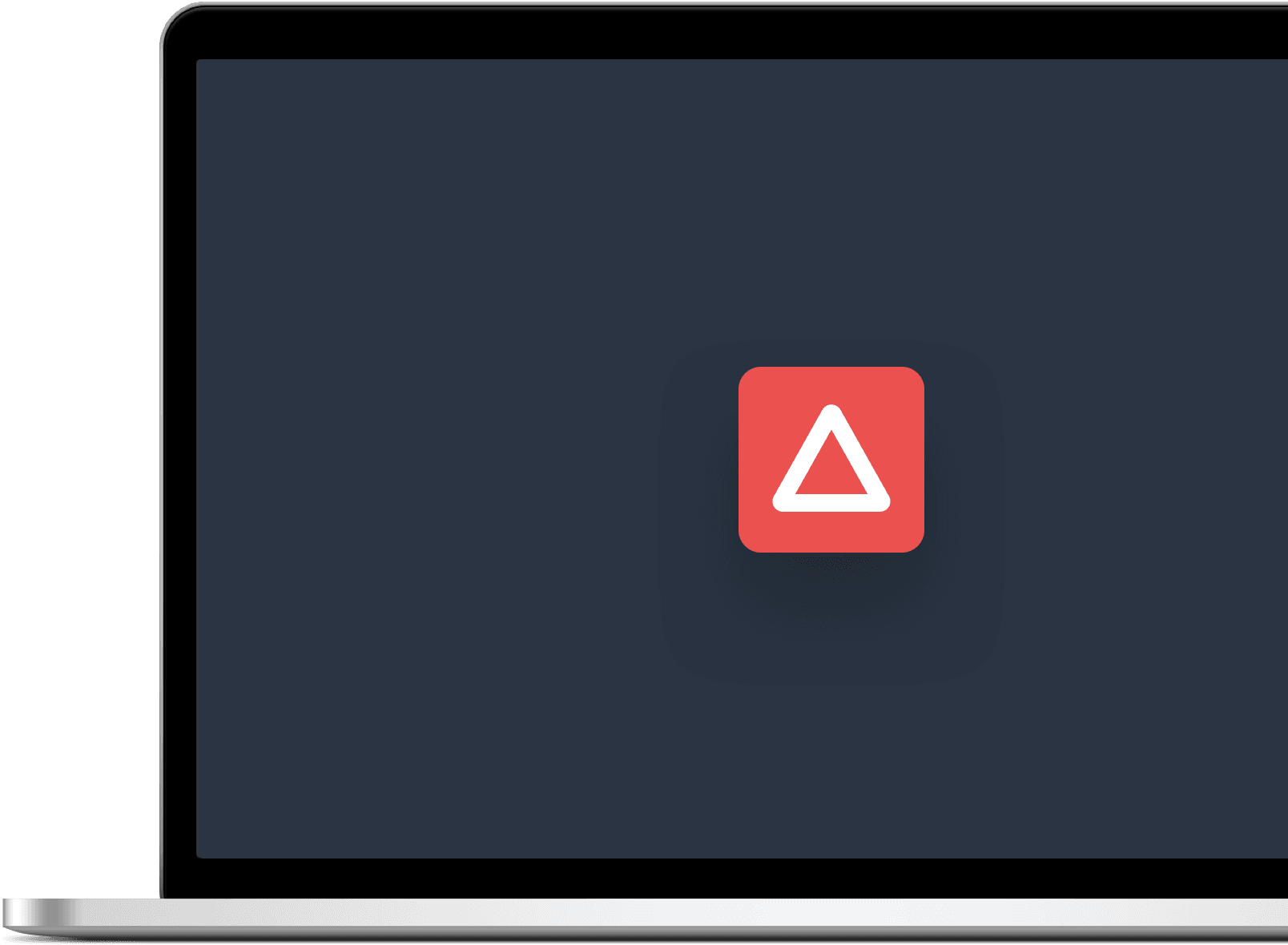 Brand Design & Strategy
If you plan on building a website or your business needs to get more customers you are in the right place. Tooka has a team of creative and talented website designers that give you the latest technologies to design and develop a website that is User-Friendly, SEO Optimized, Organized, and also Responsive. Our goal is to simplify the website layouts and make sure your website is easy to use on a mobile. Let's create your website TODAY!
Digital Marketing
Google and other search engines have changed a lot over the years, it is vital to have a powerful SEO strategy. A search engine is the best source of connecting your business with new customers. You need to optimize your website in order to stands out from your competitors on the search results. TOOKA has the best source to find the right keywords to target your market audience. Once you have it, you can get more traffic.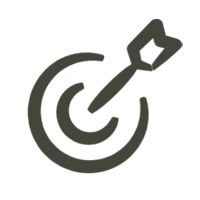 Goals
We will help you to define your goal and design your website to be easily available for your online visitors and give them what they are looking for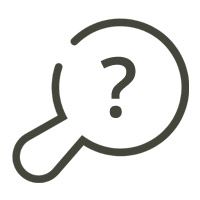 Resaerch
We ask questions, listen and research your competition and your target audience.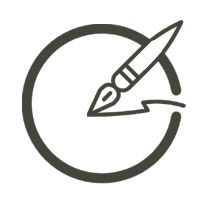 Development
We will design, develop, and perform quality assurance analysis on every page of your website.
Launch
We'll organize every page of your website and its functionality before launching.